2010 LRLR 200k Photos (First posted July-14-2010 at 11:56 am)
2010 LRLR 200k Photos (First posted July-14-2010 at 11:56 am)
The writeup for this ride is here


Picture: 25 / 27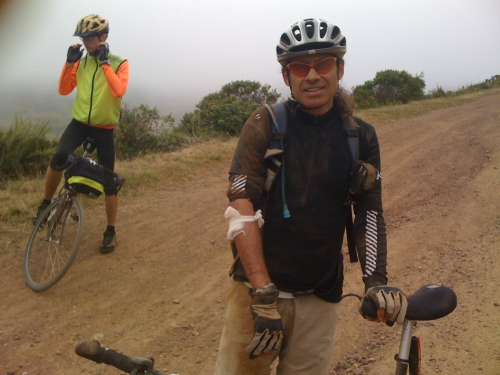 Skin is left on the trail
My first crash in a looooong time. It hurt of course but with the help of Nick and Brian I was able to get myself together and push the last miles to the finish. A little bloody, a little dusty but able to laugh about.
(First posted July-14-2010 at 11:56 am)
No related pages or links.