Photos - Brevets and Preparation (First posted December-18-2006 at 05:35 pm)
Photos - Brevets and Preparation (First posted December-18-2006 at 05:35 pm)
Picture: 9 / 48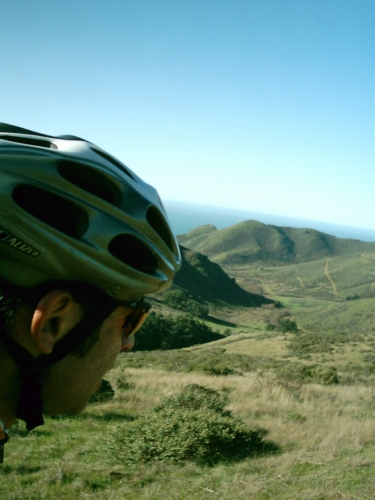 A Headlands Muir Woods Loop
Not all riding leading to the first brevet of 2007 needs to be on the road. This ride was a nice change. I started at home in San Francisco > The Marinn Headlands > Muir Beach >Muir Woods > Mill Valley > Sausalito > Home. About 40 short miles with good climbing. A beautifull day with temperatures in the upper 50's low 60's.
(First posted December-18-2006 at 05:35 pm)
No related pages or links.