Photos - Brevets and Preparation (First posted December-18-2006 at 05:35 pm)
Photos - Brevets and Preparation (First posted December-18-2006 at 05:35 pm)
Picture: 47 / 48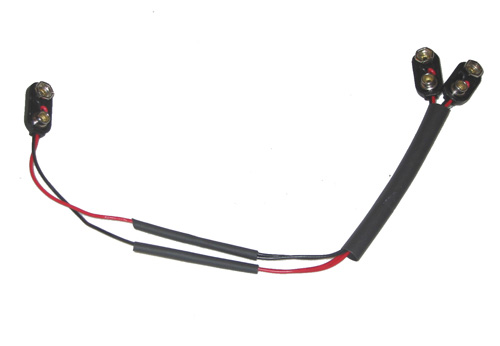 Ready to shrink tubes (Version-2)
Remember to slide the heat shrink tubes before you start making the connections. I slide the 2 small diameter (and shorter) tubes into the snap connector that goes onto the light cable, then slide the larger diameter over them.
(First posted December-18-2006 at 05:35 pm)
No related pages or links.