Photos of the 2012 Russian River 300k (First posted April- 5-2012 at 07:51 pm)
Photos of the 2012 Russian River 300k (First posted April- 5-2012 at 07:51 pm)
The writeup for this ride is here.

The two paceline photos are by Bill L. His original images are here.
Picture: 1 / 4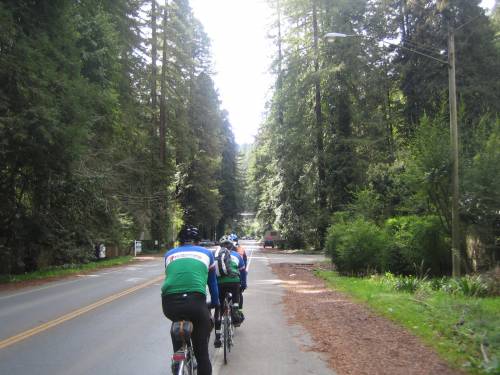 Russian River paceline 1
Photo by Bill L. his original image can be found here Thanks Bill!
(First posted April- 5-2012 at 07:51 pm)
No related pages or links.